Services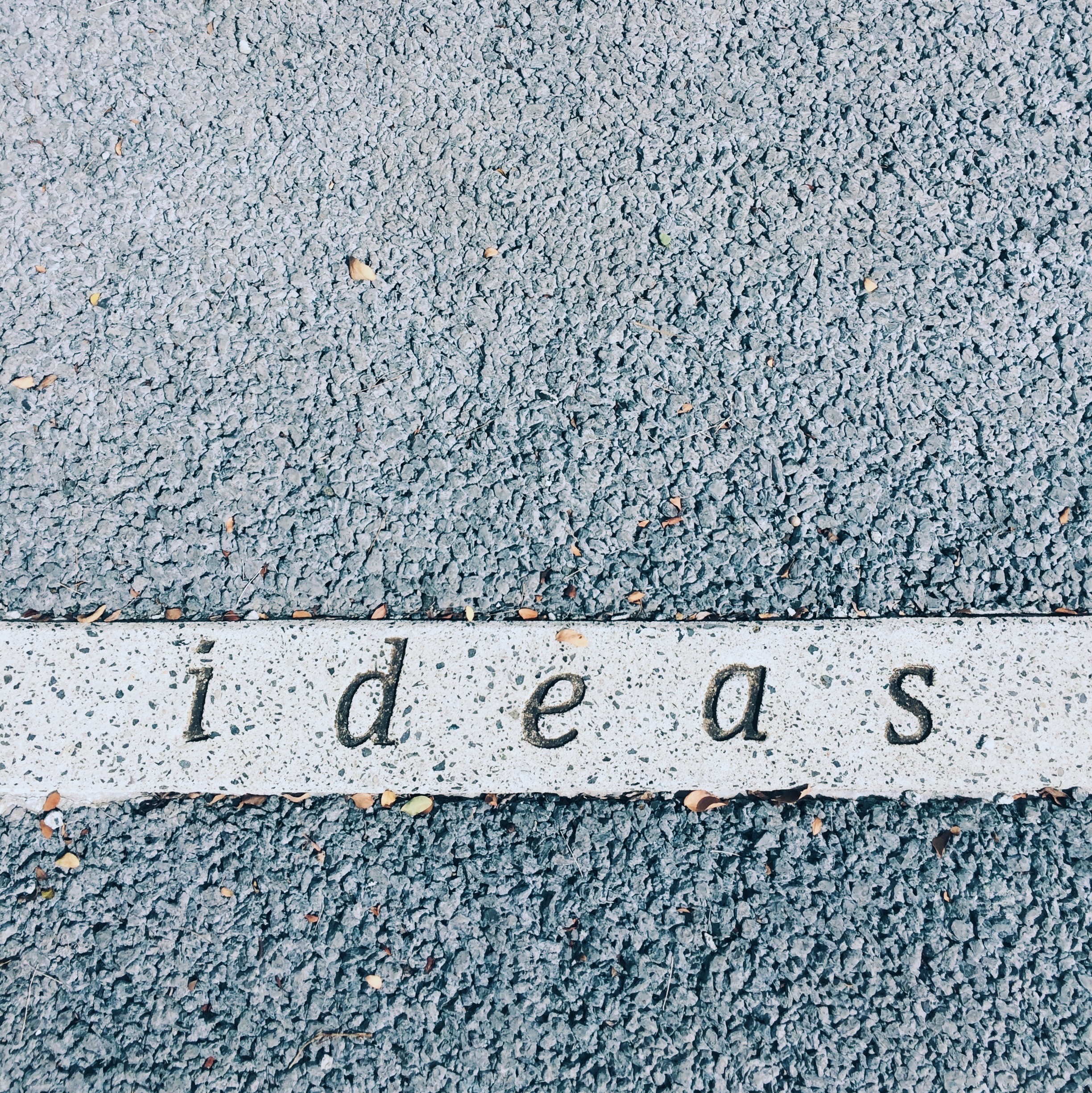 Data Protection Assessments
We review and evaluate your privacy and data security policies and practices. Upon conclusion of an assessment, we will provide you with a report of our findings and recommendations. Assessments can be provided on a variety of levels, from a specific project to company-wide programs.
Data Protection Training
We provide privacy and data security training, either onsite or via telephone/online. We also create training for internal use and tailored to your business practices.
Privacy and Data Security Policies and Guidance
We create and provide guidance on implementing data protection policies and other tools addressing the processing of personal information. Issues include:
data mapping
mobile devices, including BYOD
social media
online privacy statements
data security breach
e-marketing
impact assessments
vendor management and outsourcing
M&A due diligence
employee training
data analytics/Big Data
cloud services
data protection-by-design
practices that involve the processing of different categories of personal information, such as sensitive personal information, HR data, data from minors and customer data
Data Protection Agreements and Negotiations
We create data protection agreements (DPAs) and can tailor them to the specific deal. We also negotiate DPAs, whether you are negotiating with customers (controllers) or service providers (processors). See Experience for more information.
Privacy and Data Security Laws
We provide guidance on various U.S. federal/state and foreign data protection laws, including data security breach laws and the EU's General Data Protection Regulation. See Experience for more information.
Cross-Border Data Transfers
We provide guidance on mechanisms used to transfer data across borders, such as Privacy Shield, EU Model Clauses, Binding Corporate Rules and other derogations under the law.
For more information, contact us here.